WHO WE ARE
The professionals at Connect will build your custom logistics solution. We understand the importance of moving product safely, reliably, on time and at a reasonable cost. Building strong partnerships with all parties in the supply chain is our first priority, to ensure our customers meet commitments to their customers. Our technology, internal resources and extensive network of carriers create a value-added service you can count on.
Since our establishment in 1999, Connect Logistics has grown to be one of Canada's largest third party, non-asset-based logistics providers. Connect Logistics continues to operate today as a subsidiary of Atlas Van Lines (Canada) Inc.
BROKERAGE PROGRAM
Through the Connect Brokerage Program, we handle the administration so you can focus on growth. By joining the Brokerage Program, you can make your daily operations more focused and productive by outsourcing the administration to us. We are looking for freight brokers with a verifiable track record in the industry and a focus on sales and customer service. If this sounds like you, call me and we can talk about partnering to our mutual benefit. I look forward to hearing from you.
Earle Birt, VP – Logistics
Atlas Van Lines Canada
905-464-2636
MANAGED TRANSPORTATION SERVICES
Let Connect Logistics manage all your shipping needs through our Managed Transportation Services (MTS). We offer clients an alternative to managing their shipping in house to improve efficiencies and lower your overall costs. Connect Logistics will handle everything from developing a shipping strategy, negotiating costs, guaranteeing service quality, and administration.
Call us at 905-812-4999 or email sales@connectlogistics.com to get started today!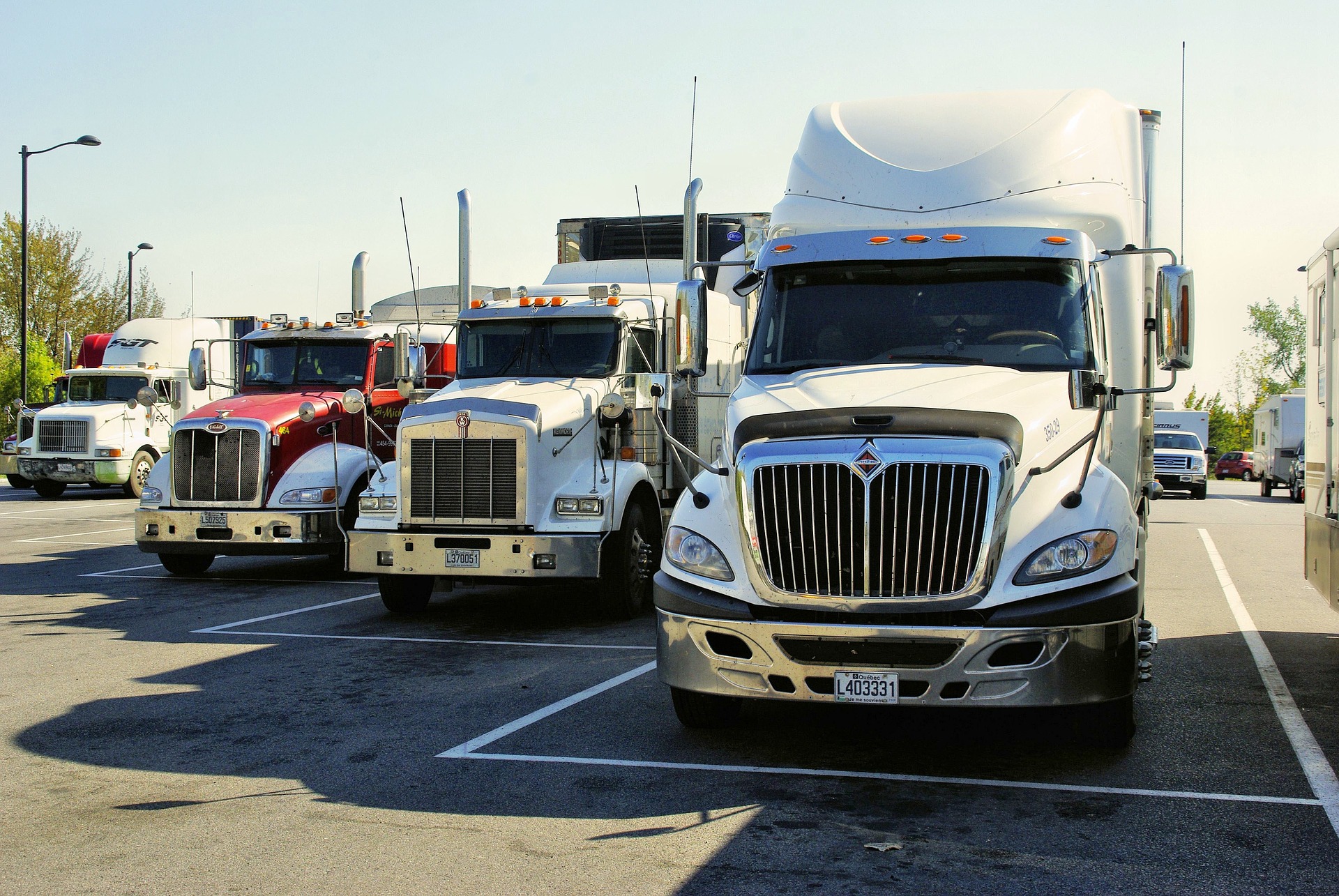 SERVICES WE OFFER
FTL (Full-Truck-Load)
LTL (Less-Than-Truckload)
Partial Truckload
Flatbed & Specialized Equipment
Final Mile & White Glove
Critical Shipments
Temperature Control
Domestic
Cross-Border
Air
Ocean
Tracing
Warehousing
Intermodal
Tradeshows
Additional Insurance
Electronic Data Interface (EDI) Capable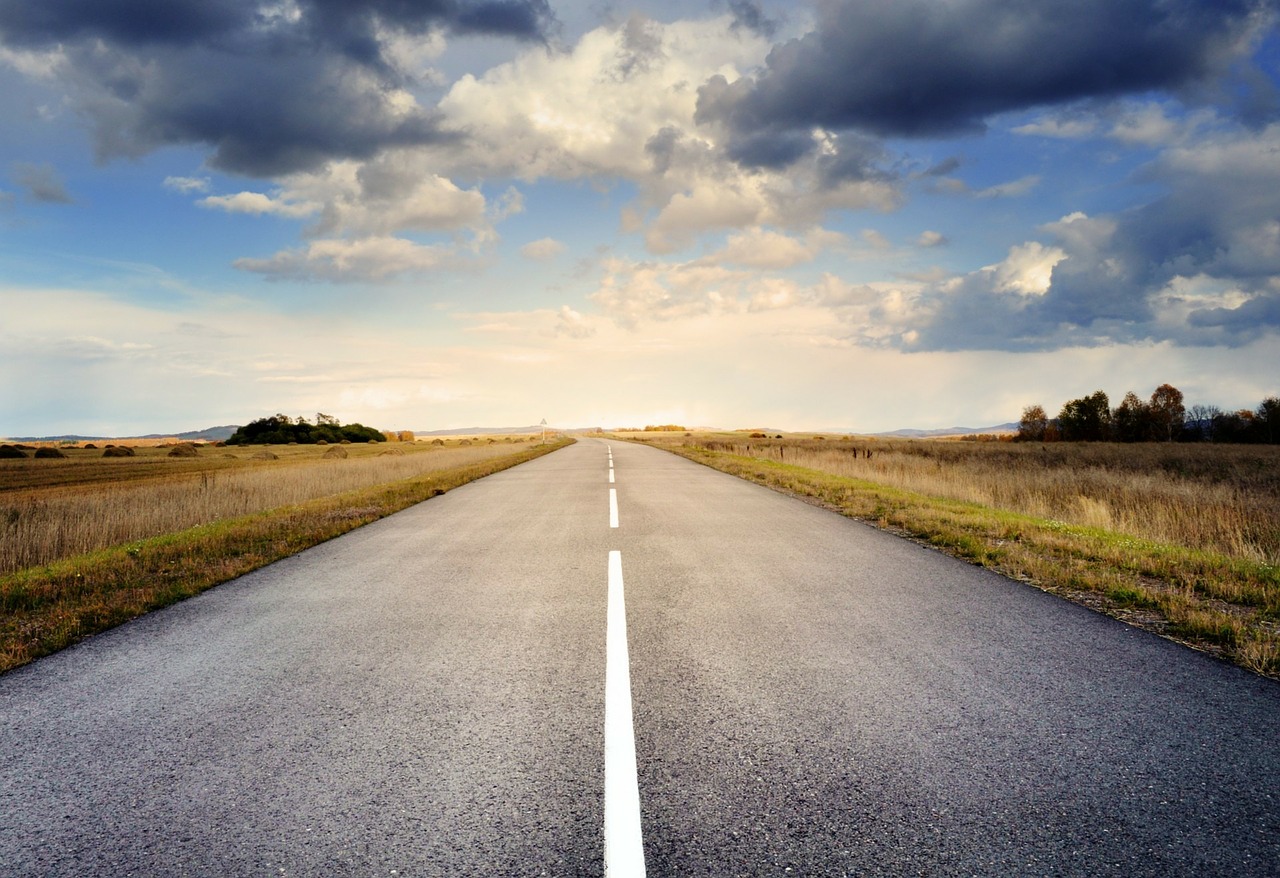 OUR MISSION
To employ our extensive industry background and superior customer service to create specialized transportation packages tailored to the unique shipping requirements of our customers.
OUR VALUES
COMMUNICATION
Every aspect of the shipment, from booking to delivery, must be communicated clearly to the customer. Don't just tell, explain—involve customers in the decision-making process.
BE PROACTIVE
All efforts must be made to anticipate, identify, and manage variables.
BECOME THE EXPERT
In order to find the best possible transportation solution, it is necessary to understand the particular needs of customers and their specific industry.
ALL HANDS ON DECK
Use the combined expertise of all employees to find the best transportation solutions for customers. Utilize our system of checks and balances to reduce errors and increase efficiency.