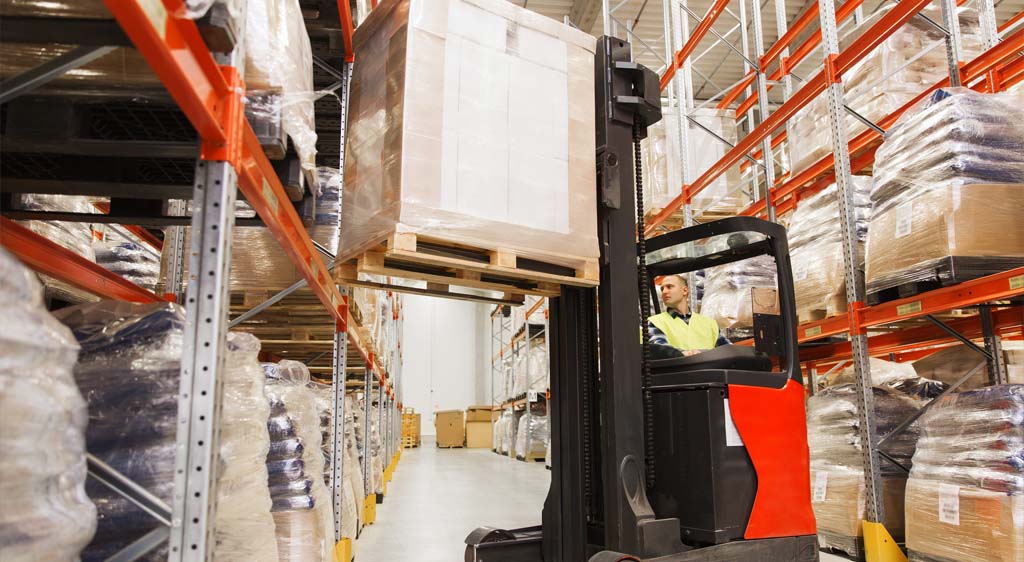 Critical Shipments
Connect provides a variety of expedited services including "first off" from partial load carriers, team drivers, and exclusive direct to ensure your freight is delivered on time and intact.
Competitive Rates
We work with a large selection of North American LTL carriers and are able to provide competitive rates.
Any Size, Anywhere
We will ensure that your shipments are delivered on-time and intact.
Tracking
We communicate constantly to ensure that all parties are aware of the status of expedited shipments.