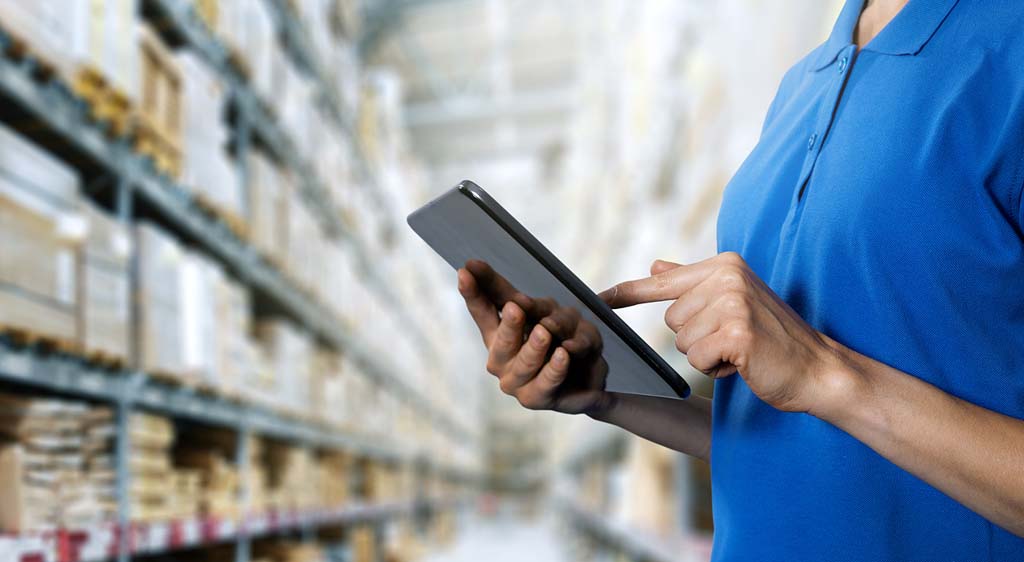 Partial Load
This is service for medium-sized shipments that require more attention than an LTL shipment. We book Partial Load services using our established network of small to medium-sized carriers through the purchase of floor space footage. Our carriers typically make deliveries directly off the line haul truck and avoid transferring at hubs. The advantage of this service is reduced handling of your freight, faster transit times, and cost savings that increase with the size of your shipment.
Competitive Rates
Our large selection of small- to medium-sized carrier allows us to offer competitive rates by matching freight with carrier availability.
Any Size, Anywhere
We will identify and meet the specific requirements of your shipment to ensure that it arrives on time and intact.
Tracking
We track your load every step of the way. Updates are available upon request or in a daily e-mail report.