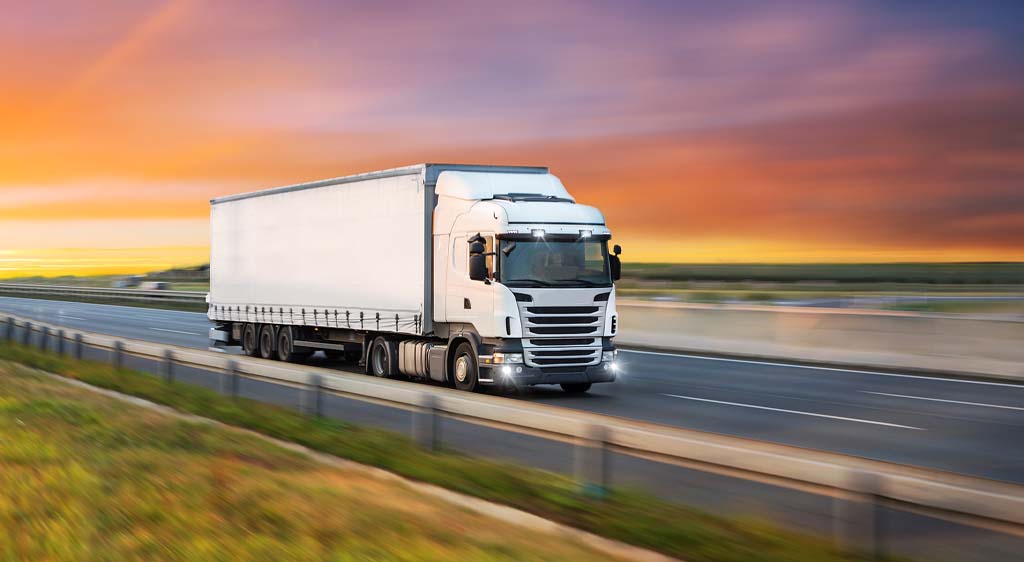 LTL (Less-than-Truckload)
We partner with most North American national and regional less-than-truckload carriers. LTL rates are determined by cubic size, weight, and class. This solution is best for smaller shipments that are well-packaged. Our dispatchers use a portal sorted by rates, transit time, shipment size, and route to find the carriers best suited to particular jobs. Using this information, our experienced team members critically evaluate the strengths and weaknesses of carriers in particular lane ways to provide you the best possible LTL solution.
Competitive Rates
Our large database of North American carriers allows us to provide competitive rates in a dynamic marketplace.
Any Size, Anywhere
We will identify and meet the specific requirements of your shipment.
Tracking
We track your load every step of the way. Updates are available upon request or in a daily e-mail report.